ENVIRONMENTAL SERVICE AREAS
---
Water & Wastewater Permitting
Texas industrial stormwater permitting and compliance (inspections, sampling, annual reviews, DMRs, BMRs, etc).
Construction stormwater planning.
Municipal wastewater permitting.
Industrial discharge evaluation.
EPA Spill Prevention, Control & Countermeasure (SPCC) planning.
Industrial Waste Management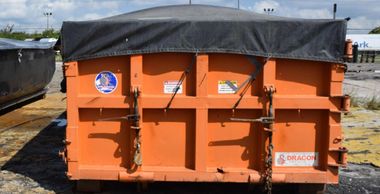 Waste evaluation, profiling, and disposal assistance.
Waste Management Plans (WMPs).
TCEQ waste stream definition, Notice of Registration (NOR), Annual Waste Summary (AWS), STEERS support, etc.
Waste minimization and pollution prevention planning (TCEQ WRPA).
Air Permitting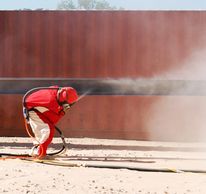 Emissions inventories.
TCEQ permits by rule (PBRs).
New Source Review (NSR) applications and amendments.
Product substitution investigations (for example, volatile organic compounds (VOCs)) and other special emissions evaluations.
Program Reporting & Training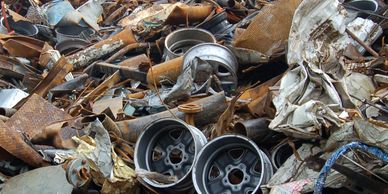 TCEQ Tier II reporting (via the online STEERS system).
EPA Toxics Release Inventory (TRI) reporting, with special emphasis on reporting challenges faced by primary and fabricated metal industries.
Local ordinance and permitting compliance (county and municipal governments).
Personnel training services according to multiple regulatory requirements.
Marine & Security Compliance
US Coast Guard (USCG) Facility Response Plans (FRPs), for marine "complex" facilities (including EPA provisions).
USCG Facility Security Plans (FSPs).
Texas General Land Office (TGLO) waterfront facility compliance.
Spill prevention and response planning (SPCC and related).
On-site regulatory assistance during audits and drills.
Due Diligence & Property Services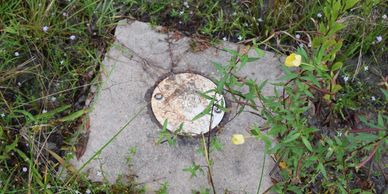 Phase I Environmental Site Assessments (ESAs) according to ASTM and EPA All Appropriate Inquiry (AAI) standards.
Business feasibility studies (compatibility with existing infrastructure and ordinances).
Collaboration with civil and other engineering disciplines for turn-key site development services.
Historical environmental permit compliance evaluations (previous site operators).